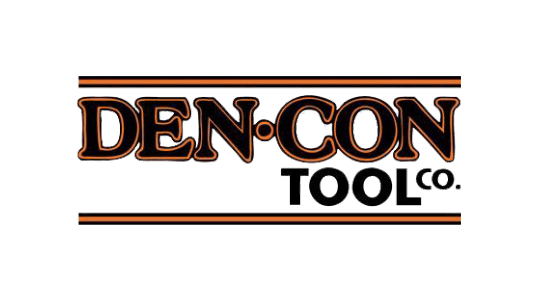 Founded in 1975, Den-Con Tool Company provides a complete line of pipe handling tools for drilling and workover rigs.
Den-Con Tool has extensive international market experience. Export markets include Europe, Asia, India, China, Canada, South America, and Africa. Den-Con products are used in virtually every part of the world. Customers include national oil companies in the Middle East, Asia, India, China, Eastern Europe, and South America as well as drilling contractors, rental and supply companies, and rig builders.
Den-Con Tool is API 7K and API 8C certified and maintains a quality management system in accordance with API spec Q1, which has been fully aligned with ISO standards.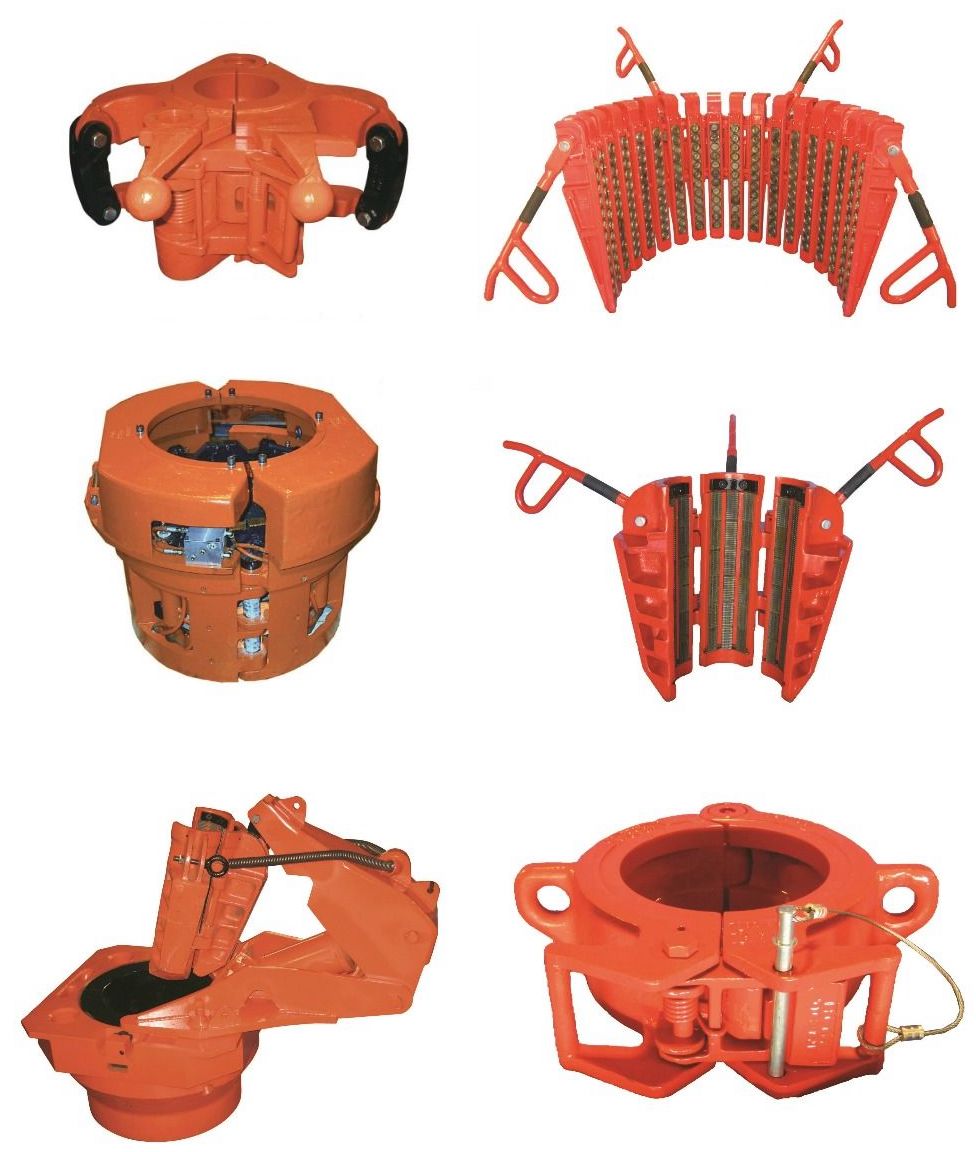 FCS Flush Casing Spiders
FG Flex – Grip Slip Systems
PSL Power Slip Lifters & Bushings
250 Ton Elevator / Spider
Casing Elevator / Spiders
Tubing Spiders
ST 80 Die Kits
Manual Elevators
Kelly Bushings & Parts
Master Bushings & Bowls
Rotary Adapter Rings
Rotary Slips
Slip Flex Handles
Drill Collar Slips
Casing Slips
200 Ton 4 Taper HCS & Bushings
Conductor Slips
Casing Bushings
Hinged Spider & Bushings
Safety Clamps
RFID Tagging & Tracking
Elevator Bore Codes
Part NO. Equals & Interchange
Hinged Spider & Bowls Data Table
Rotary Equipment Data Table
Wear Guide
Needs more info?
Let's talk