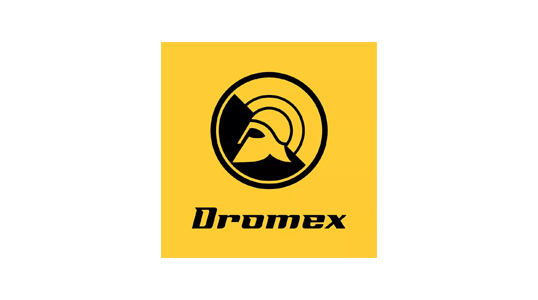 Dromex was originally founded as Industrial & Marine Sealing Systems (IMSS) in 1998 by our CEO, Stel Stylianou.
The core focus of this business, operating from a 750m2 warehouse, was supplying marine based products to ship chandlers as well as other goods, which included Personal Protective equipment (PPE), to industrial distributors nationally.
From this humble beginning, Dromex has grown into Africa's leading wholesaler of PPE and related products, many under the DROMEX brand, which has become synonymous with quality, competitive pricing and on-time delivery.
We're dedicated to our industry and people that our products protect and are therefore active members of various SABS technical committees, SAPEMA and SAIOSH.
Needs more info?
Let's talk