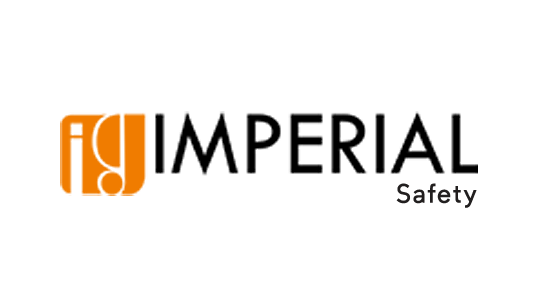 Imperial Garments is one of the most well reputed Uniform business establishment in the Gulf region.
It has grown with diversified interest and is active in manufacturing and trading of all types of uniforms i.e Schools, Corporate, Hospitals, Hotel, Airlines, Security, Workwear etc. Integration of modern technology and extensive training of our people has enabled us to successfully manufacture all kinds of Hospitality and healthcare uniforms which includes:
Support from an in-house design team
Custom-fitted apparel for all personnel
Expert advice on choice of fabrics
Supported by the best expert technicians on the trade
Needs more info?
Let's talk