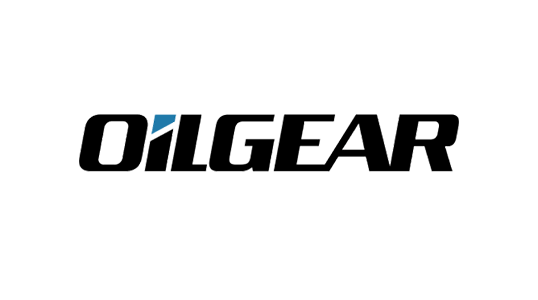 OILGEAR Company is an American manufacturer of fluid power and hydraulic equipment, including pumps, valves, motors, meters and other components, as well as integrated systems, headquartered in Traverse City, Michigan.
OILGEAR continues to set the standard in industries requiring precise, high-performance hydraulic systems. Our products often operate in the harshest of environments.
We're known for our robust line of pumps, but we offer so much more. No matter what your operations need, we have cartridge valves, subsea pressure control solutions and electrical embedded controllers to tackle your issues head on.
It might not seem possible, but we're more than those products too. OILGEAR is a worldwide provider of complex fluid power control system. We have a strong presence in forging and extrusion press control systems. And high-specification HPUs and high-Pressure Hydraulic Systems.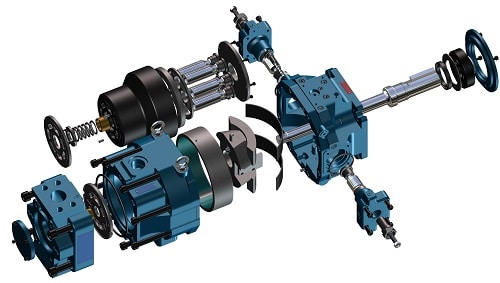 Needs more info?
Let's talk